So, you got your set of lingual braces, finally.
Lingual braces come with its own share of discomfort just like any other orthodontic treatment. In the beginning, you'll likely develop a mouth sores and some speech problems. But, these are short-lived. As and when you start following the dental regimen prescribed by your dentist, these problems cease to exist.
What Are Lingual Braces?
Lingual Braces are one of the most effective teeth straightening options available today wherein the braces are mounted behind the teeth for retaining your natural smile. Click to learn more.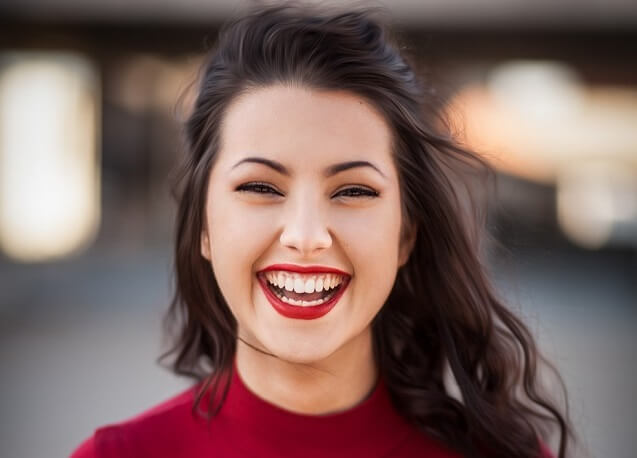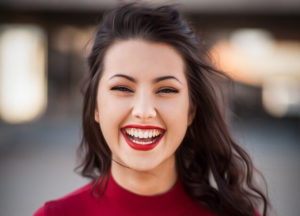 Since lingual braces lie hidden at the back of your teeth for a longer period of time they require greater care and attention. Observe these simple tips, if you happened to wear lingual braces, recently.
Keep tabs on the food you eat
Try avoiding foods that require too much chewing. Distance yourself from hard and sticky food and confectioneries as these can ruin your brackets. Ditch the habits that give too much pressure on your teeth like biting nails, pens and pencils.
Develop good oral habits
With braces on, you are at high risk of developing plaque on your teeth. Food particles tend to get trapped around your brace, which could cause gingivitis or tooth decay in future. To prevent this from happening, brush and rinse your mouth with a fluoride mouthwash after you finish eating something. It is always good to carry a toothbrush and a fluoride mouthwash with you wherever you travel during treatment. Also, remember to floss daily, once or twice.
Speak more to restore your speech
Lingual braces can hinder your speech in the initial days and you begin to speak with a lisp. This is because the braces are placed on the inside of your teeth obstructing the free movement of your tongue. But, in practice, you will gain back the clarity of your speech in a short while.
Apply dental wax for sore tongue
Since your tongue happens to rub against the braces, slight abrasions can form initially. Applying dental wax on the brackets can very much prevent this from happening. Get your pack of dental wax from your orthodontist without fail, if such a problem arises.
Systematic dental visits
Teeth straightening is a long and gradual process. As part of the treatment, you'll be asked to do a certain number of dental visits to check the progress of your teeth. This is really crucial as it determines what further treatments you might need in the course. So if you have worn lingual braces never postpone or skip any of the dental visits.
Also, in case of breakage or dislodging of the braces, you should call your emergency dentist as soon as possible and ask for an immediate appointment. Upon visit, take the brackets along with you, if they have come out of your mouth. Your dentist will get it replaced in a specified time.
Should you have any particular queries on your new braces and their care, call us right away, we'll be happy to help.