When a baby's primary tooth is prematurely lost due to a fall, sports injury, tooth absence or infection a pediatric dentist in Dubai may recommend a Space Maintainer. A Space Maintainer is a device created by a dentist or Periodontist that occupies the lost tooth's place until the adult tooth erupts. By doing this the surrounding teeth will not occupy incorrect positions that would otherwise create orthodontic issues such as crowding and possible discomfort.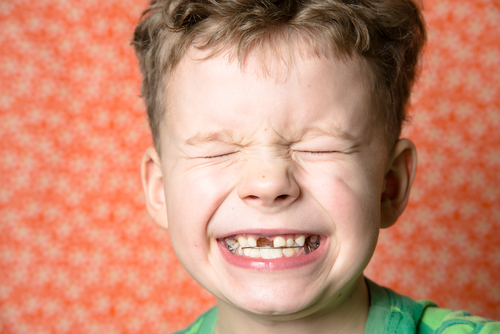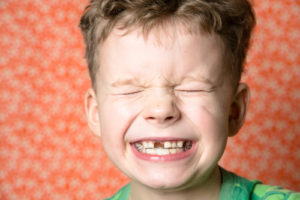 Types Of Spce Maintainers
There are two types of Pediatric kids space maintainers – Fixed and Removable.
Fixed space maintainers are usually used for children owing to them being easy to look after and maintain. Fixed kids Space maintainers are further broken down into the following types:
 Unilateral – As the name suggests, this type is of maintainer attached to one side of the mouth replacing a baby tooth. The unilateral space maintainer wraps around the outside of the tooth and connects to a metal loop that keeps the space secure.
 Bilateral – These Space maintainers have lower versions (the "lower lingual arch") and upper versions (the "Nance" or "Transpalatal arch"). They are used when more than one tooth is missing or when there are baby and adult teeth involved.
 Lingual Arch – Applied on the lower teeth when both back teeth on both sides of the jaw have been lost. A wired is placed on the tongue (lingual)side of the arch so that the teeth in front do not start growing back into the gaps.
 The Distal Shoe Space Maintainer maintains the space of an unerupted first permanent molar tooth and has a metal wire placed slightly under the gum to prevent the space from closing.
 Removable Space Maintainer–These are the other type of Space maintainer and are usually made out of acrylic with artificial teeth occasionally being used as "placeholders" for lost teeth until the new tooth erupts.
No matter what type of Space maintainer you use good oral hygiene must exist at all times until an X-ray shows the tooth underneath is ready to erupt. It should also be known that not all children losing a tooth will need a space maintainer.
So if your child has lost a tooth and you need periodontal services in Dubai feel free to visit us at Dr.Paul's Dental Clinic, one of the best dental clinic in Dubai where Dr.Bobby Paul will be on hand for any consultation or further action needed.
To book for an appointment call+971 4 357 5783 or visit our website https://www.drpaulsdentalclinic.com