Suffering from a terrible toothache? Rush to your nearest dentist immediately because a toothache will not leave you without professional dental assistance.
To make matters worse, tooth pain often strikes you at odd hours. Taking an appointment and waiting for the dentist to turn up could be an ordeal when you are in pain. When you know how to ease the pain at home, you can patiently wait at the clinic till help arrives.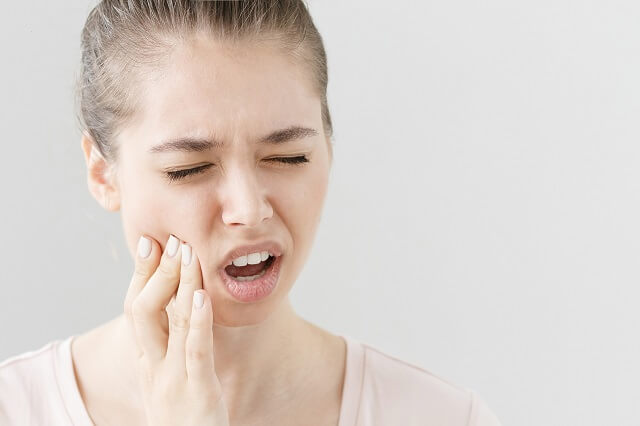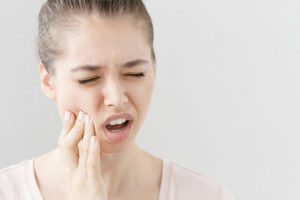 There are several effective remedies to relieve toothache. Before going into them, let's take a look at the causes of toothache.
You can suffer from toothache due to the following reasons:
dental cavity or decay
trapped food particle
abscess tooth or swollen gums
broken tooth or filling
wisdom tooth issues
broken braces
Simple Remedies To Help Tackle Tooth Pain Until Yoy See The Dentist
Saltwater rinse
The first thing to do when you encounter a toothache is saltwater rinse. This is effective when the pain is caused by food particles trapped between the teeth.
Painkillers
If you feel the pain is not going to subside with home remedies, then try mild painkillers that are available at every medical store without a prescription.
Garlic therapy
Garlic has antibacterial properties. Either chew it or make a paste and apply on the affected part. It not only relieves pain but also prevents bacterial growth.
Cloves or peppermint oil
Just like garlic, chewing one or two cloves or applying a few drops of peppermint oil can reduce pain to a good extent.
Cold compress
Placing a cold compress on the cheeks and jaws for a few minutes will also work especially when the pain is caused by injury or gum problems. It helps numb the area and reduce swelling.
Remember, these remedies can only relieve toothache temporarily. So, if you back out of dental treatment, your toothache can happen again and become a serious dental problem in future.
How To Prevent Unexpected Toothache?
Dentists recommend the following to prevent toothaches:
periodic dental checkups
avoiding sugary, sticky, too-hot and too-cold foods
proper brushing and flossing (twice a day with a soft-bristled toothbrush and fluoride toothpaste) and dental  flossing
All dental problems often start with a toothache. If left unattended, it can lead to serious oral issues. Should you experience a toothache, do consult your dentist in Dubai without any delay.